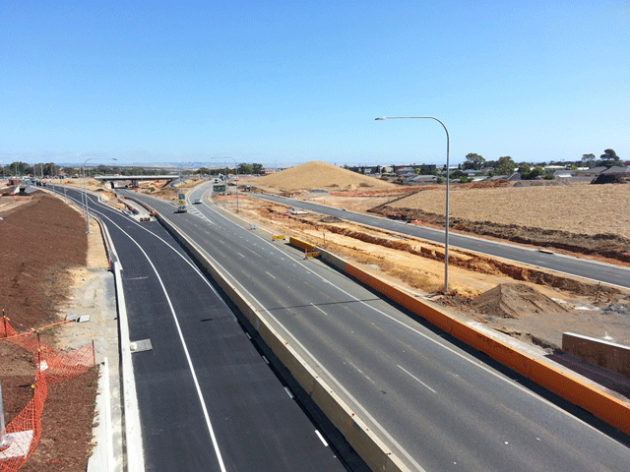 Works undertaken.
Fabrication of the steel Gas main on Site.
Installation of the epoxy coating and secondary protective coating for the main.
Mag Particle Testing of Main.
Hydrostatic testing of main.
Install the Cathodic Protection system for main
HDD Installation of a 180 mm diameter Steel Gas Main running 10m below the expressway for more than 170m in Length.
Commissioning, purging, pressure testing and tie main into existing infrastructure for A.G.N.