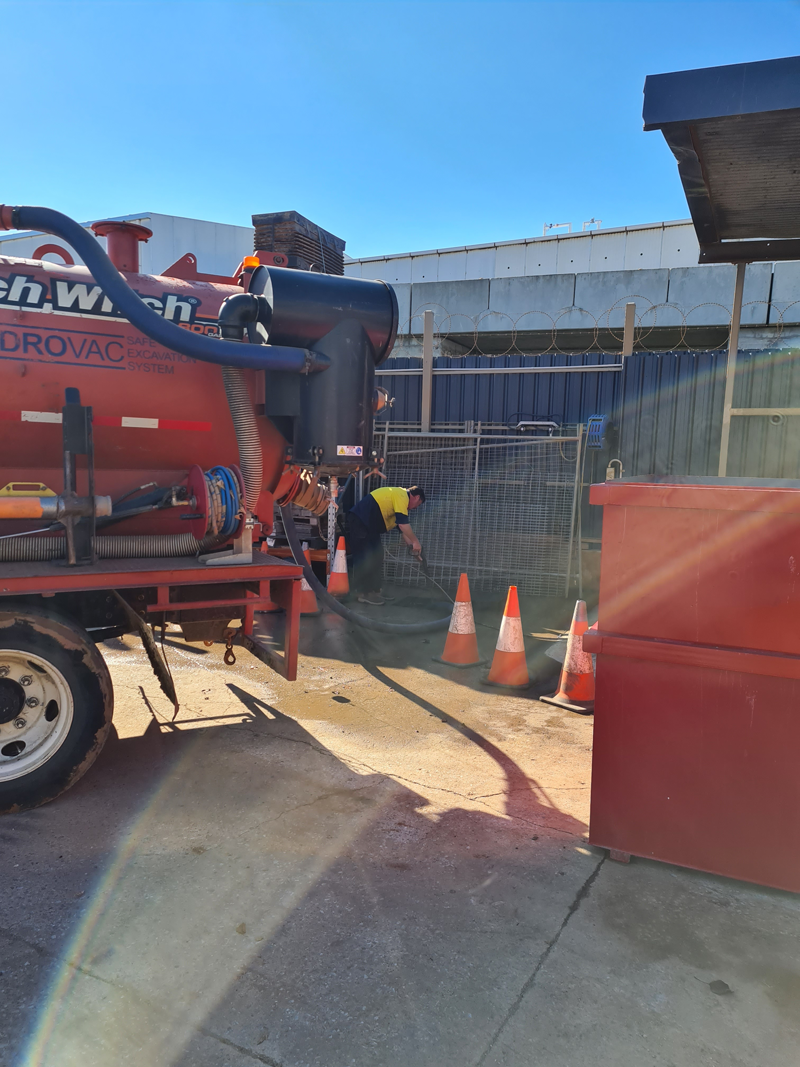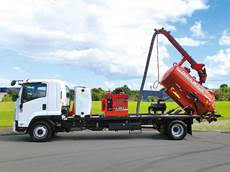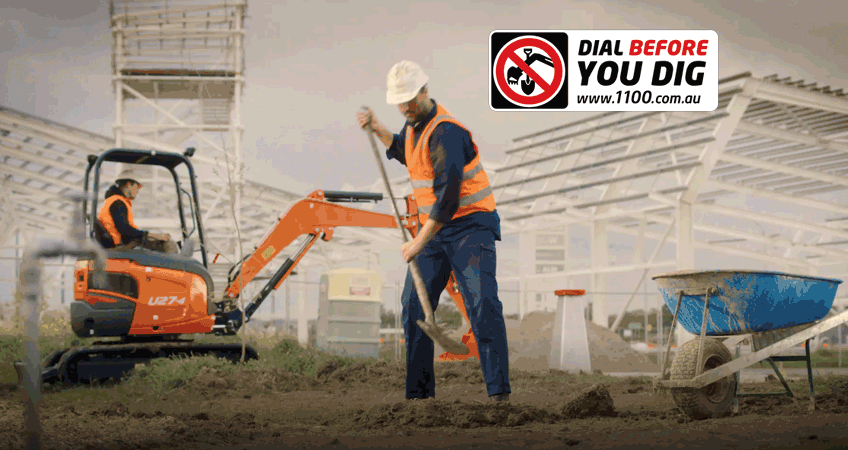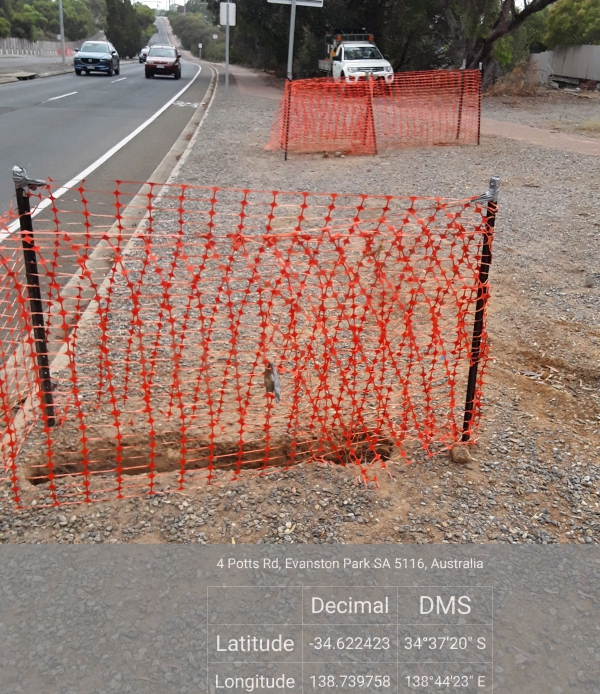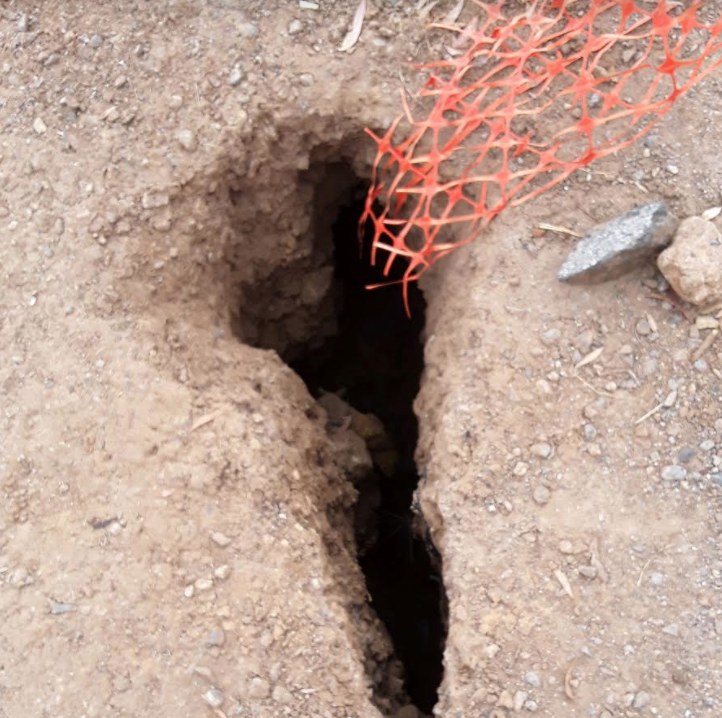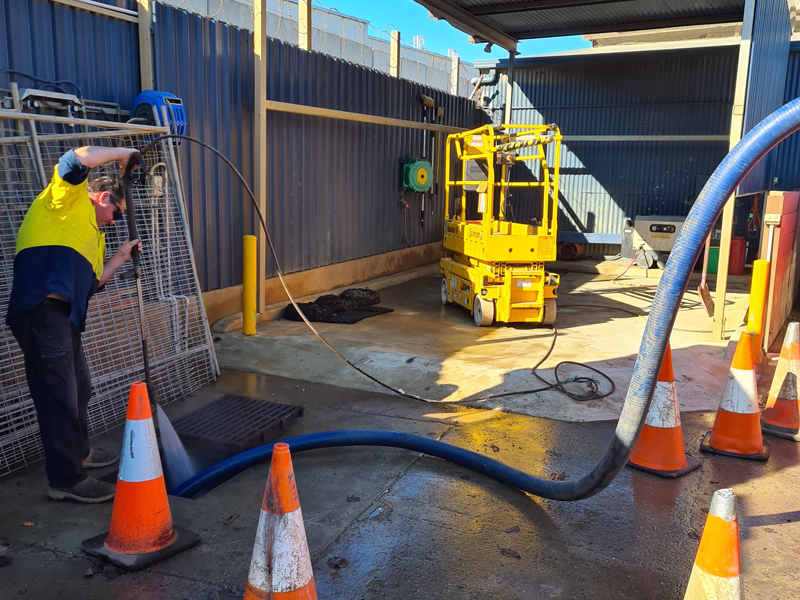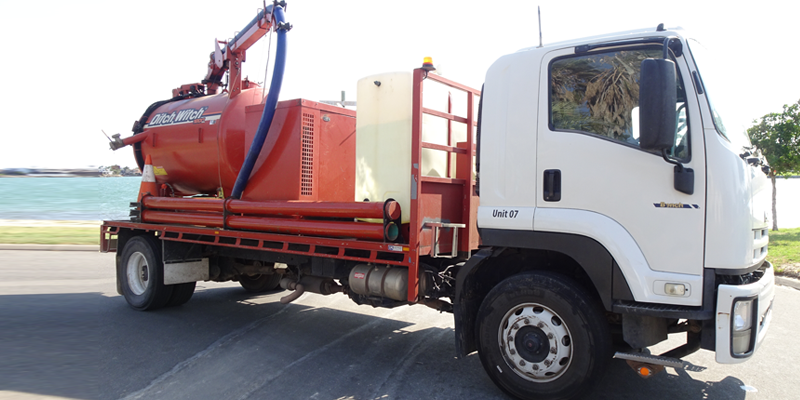 Adelaide's Hydro Excavation Specialists
Bench's vacuum waste management services offers safe, efficient and economic removal of large amounts of solid and liquid waste materials using a vacuum loading process, in Adelaide and around South Australia. Vacuum excavation, hydro excavation or non destructive digging (NDD) utilises a single jet of pressurised water to safely excavate an area, which is then removed with our speciality vacuum loading equipment.
Hydro Excavation
Vacuum waste collection – wet and dry waste products
Non destructive digging (NDD)
Vacuum potholing and trenching
Underground Service Locating (Telstra accredited service locators)
Vacuum trenching
Ponds
Tank cleaning
Side entry pit cleaning
Gross pollutant trap cleaning.
Cleaning out Grease Traps and Grease arrestors.
Pipeline repair and replacement.
Sump cleaning.
24 Hour response time.
Contact our Port Adelaide office on (08) 8240 2998 to find out more about our Vacuum Waste Collection and Removal Services or request a quote for your project. Rates from $165 per hour.
As an ISO 9001 and 1481 accredited company, Bench is committed to operating in a safe and professional manner and we guarantee all health and safety regulations are adhered to.
Hydro Excavation & Non-Destructive Digging (NDD)
The process of hydro excavation removes organic or inorganic materials from existing holes or surfaces, it is used for pipe replacements and utility installations. Non-destructive digging (NDD) is a safe and effective way to expose and excavate without damaging any existing underground utilities or services.
Vacuum excavation and hydro excavation work in a similar way, however excavation hydro equipment utilises a water jet to break up debris prior to suction. Vacuum excavation is the preferred method for non-destructive exposure of buried utilities. as it utilises either air or water pressure to break up the soil and a vacuum device to collect the spoil.
Of the two methods, air vacuum excavation is generally preferred, though specific site and environmental characteristics may lead to a decision to use hydro excavation.
What Is Potholing?
Potholing is the practice of digging a test hole to expose underground utilities to ascertain the horizontal and vertical location of the facility. The horizontal and vertical position of the exposed facility must be tied to a survey benchmark or permanent above grade feature. The position may be identified by GPS or traditional survey coordinates or by measuring the distance, with a tape measure, to permanent features in three horizontal directions. In addition, the vertical distance below grade should be obtained. Some municipalities and utility companies do not consider potholing to be an option. Rather, it is viewed as an essential phase of underground construction for all types of excavation including horizontal directional drilling (HDD) operations. This practice applies to all potholing activities for both construction and design applications.
Water. Water vacuum excavation systems dig the pothole using high-pressure water to reduce and loosen the soil. The wet soil and mud slurry are removed to a spoil tank using a powerful vacuum. Like air systems, a hole typically one-foot square or 6 to 8 inches in diameter is common. The maximum hole depth for both systems is dependent on the vacuum limitations. The higher density of water produces powerful forces that are effective in most soils including wet heavy clays.
A hydrovac is the common name for a hydro excavation truck, or 'Vac Truck'. This is a vehicle that uses a high pressure water and powerful vacuum to break up and remove soil, rock, clay and debris from a site. The slurry type of mixture is sucked up to a holding tank and then disposed of in an environmentally friendly way.
It allows for precise excavations that reduce the risk of damaging underground services and it's cost effective, efficient and generally requires less labour.