Quality
Quality can mean different things to different people. For Bench Directional Drilling & Civil, quality means planning the project right every time to ensure that you can expect the very best results.
We use simple but effective tools to measure and control our projects
We audit our work sites
We use inspection test plans on our work sites
We can tailor the system to meet our client's needs
We have independent project managers assigned to every project
Safety
We believe people work safely because they behave safely. Creating a safe work place is an outcome of the company's philosophy that promotes and maintains safe work practices every day.
Safety is not just a work instruction it is a company principle. We have developed our own Health and Safety, Quality and Environmental systems relevant to high risk work.  This includes dangerous live gas main replacement programs and directional drilling projects as well as our standard civil works.
By continuously investing in safety we are able to provide our teams with the latest equipment to improve our safe work practices including:
Electronic service detection units to identify hidden underground services.
Electronic service probes used in conduits where traditional methods cannot identify services.
Non-mechanical water excavation methods to pothole around live services.
Along with our electrical contracting license AS3000, we have plumbers and are licensed builders for single storey constructions. We are accredited for work on Gas, Water and Power infrastructure.
All our pit and pipe installations are accredited for compliance by the networks provider, APA, Telstra and all water.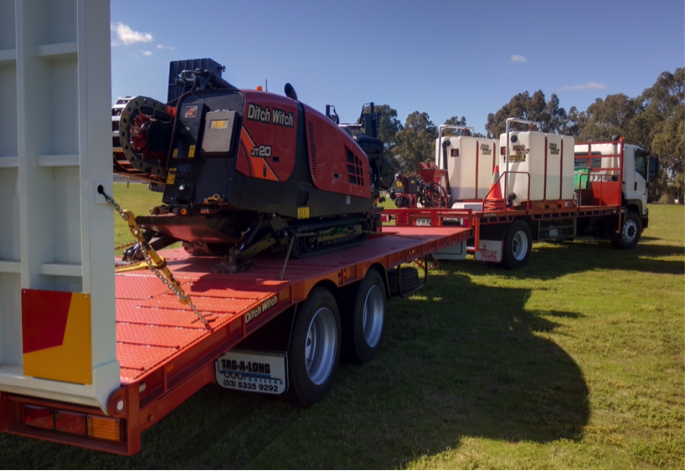 Certificates of Compliance
ISO 9001 & AS 4801 Certified by EQAS Certification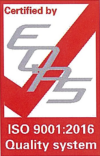 Download Certification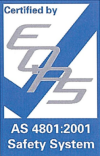 Download Certification
Certifications