DO NOT DELETE
THIS IS A CONTAINER FOR [CALL US] BUTTON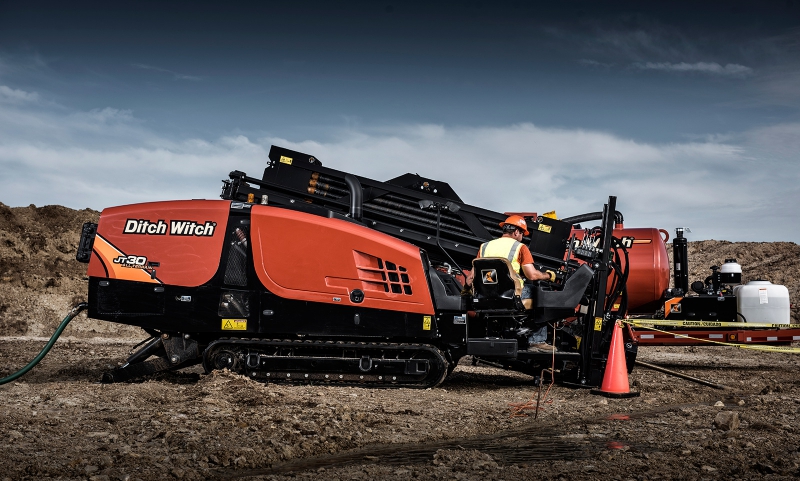 In our business there is a shortage of simple problems and even less simple answers. Directional drilling is an art. To steer a drill path 15 metres below the Southern Expressway and exit 180 metres away within a 2 metre exit envelope is not easy.  This is what we do.
Our extensive experience and resources time and again demonstrate we are up to the challenges that are presented by directional drilling projects.
Horizontal drilling is an inherently complex endeavour with many variants to be considered on each project.  Our proven ability to provide you a simple solution to complex problems stems from our wholesale approach to your project.
We use a fully integrated drilling and electronics package to deliver the most accurate drilling management system.
We plan each drill electronically in our planning stages of each drill prior to commencement on site.
We have a comprehensive range of equipment to backup our drilling teams.
Our expertise and specialisations include:
Multiple installations to 150 metres
Sizes up to 900mm
Licensed fusion and butt-weling service
What Clients Say
We dealt with Bench recently for some drilling work at our hotel, the staff were friendly, no mess or fuss Would highly recommend Bench, the price was right by a long way also!