DO NOT DELETE
THIS IS A CONTAINER FOR [CALL US] BUTTON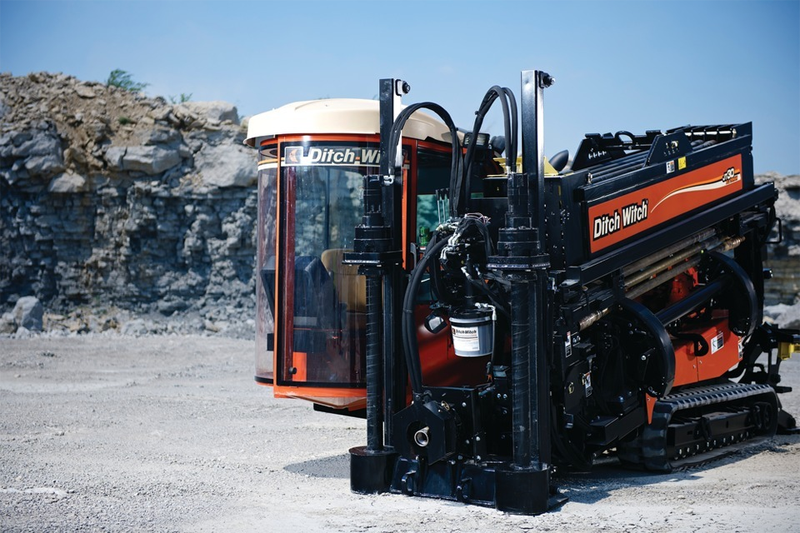 Rock Drilling Services Adelaide SA
Our all terrain rock drilling equipment can tackle the toughest conditions, from solid rock to cobble and hard dirt, in even the tightest site locations. Bench Directional Drilling & Civil run both the Ditch Witch 30AT rock drill and the JT30 Rock Drill in our fleet ensuring we have the full compliment of equipment required to undertake most projects in Australia.
All Terrain directional rock drills stands apart by virtue of its patented, two-pipe All Terrain rock drilling system, which delivers more power to the bit than any other rock-drilling system in its class, resulting in a higher productivity in the widest range of ground formations.
With the AT 30 directional Drill, you have a uniquely powerful combination of rotational torque, thrust and pullback, plus intuitive carve mode and many other features specifically assist with the drilling process. Drill lengths of up to 100m per day is achievable with most single rock drills.
Contact us to find out more about Bench Directional Drilling & Civil range of Rock Drilling services or to request a quote.